International Symposium on
Statistical Process Control
July 16-17 2009, Nantes, France
---
For those who are interested, we are organizing two touristic tours. These tours are open for the conference attendees and for their family (husband, wife, kids, ...). They include all transfers by coach from Nantes downtown but they do not include lunches nor monuments entrance fees.


Pre-conference Tour (Wednesday July 15th 2009) _____________ 40 euros / person
Below Saint-Malo (left) and Le Mont Saint-Michel (right).


Post-conference Tour (Saturday July 18th 2009) _____________ 35 euros / person
8H: start from Nantes downtown to Guérande (by coach).
9H-10H30: free visit of Guérande.
10H30: start from Guérande to Le Croisic via the Saltmarshes and stop at the "Biscuiterie des Marais" (by coach).
12H-15H30: free visit of Le Croisic.
15H30: start from Le Croisic to La Brière (by coach).
16H00-17H30: guided trip on a traditional barge or visit of Kerhinet Village.
17H30: start from La Brière to Nantes downtown (by coach).
Below (left to right) entrance of Guérande, Saltmarshes, Le Croisic and La Brière.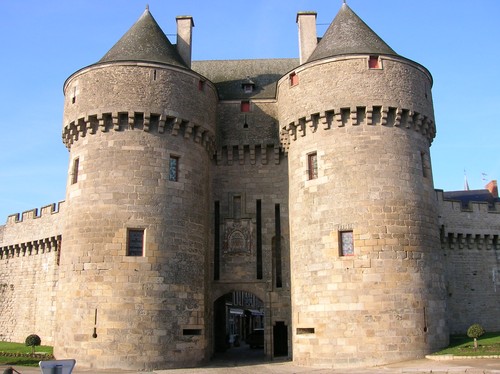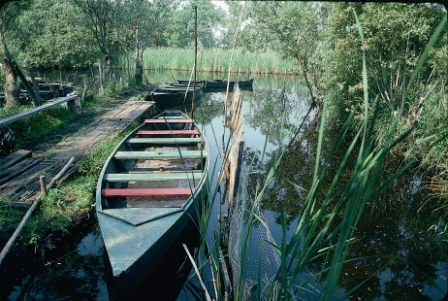 ---